The mission of our office is to provide an outstanding training environment that fosters learning and development for our biomedical scholars.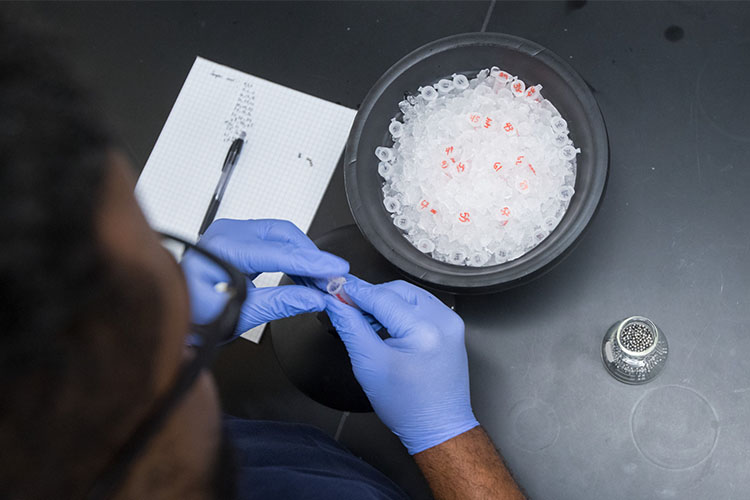 Our office succeeds in this mission through the coordination and management of graduate student admissions and postdoctoral scholar appointments by:
Providing opportunities for professional and career development and networking.
Disseminating fellowship, funding and career opportunities.
Administering the Responsible Conduct in Research course.
Promoting diversity with our departments and programs.
Managing scholar outcomes data.
Assisting in training grant submissions.
Serving as a mediator in cases of misconduct, grievance, and trainee concerns.